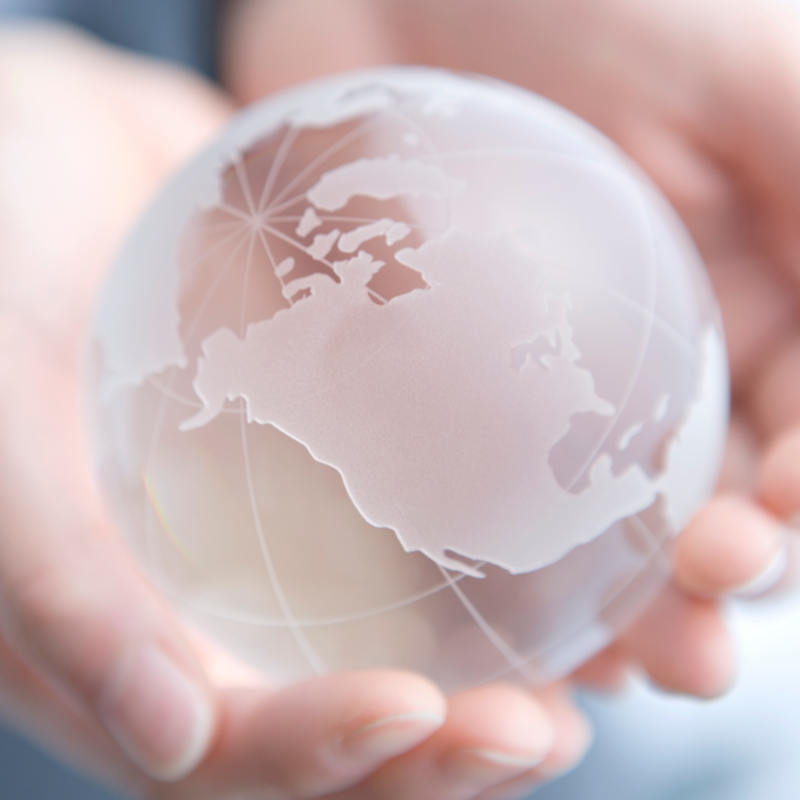 A global company
We are a family-owned and operated company with 600 employees in the U.S. and 800 worldwide. We operate in 14 markets across four continents, with more than $7 billion in cumulative sales.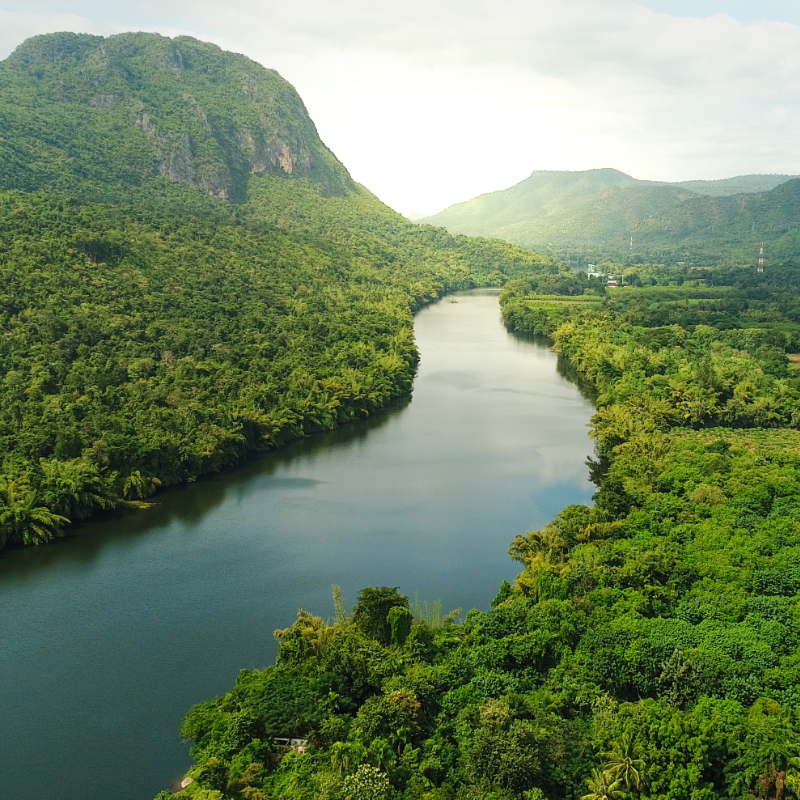 Sustainability
We are committed to doing what's right in terms of impacting the planet. That means striving to increase our sustainability efforts and constantly seeking new ways to do even more.
Charity
We've donated more than $3.3 million in funding to 79 nonprofits globally and we're committed to funding over 5 million meals to children and families in need in 2020.